The technology sector is expected to see continued record-breaking growth over the next ten years bringing with it an increased demand for skilled employees. A 2018 study from the Consumer Technology Association (CTA) on the Future of Work, reflects this trend. A striking 92% of those responding answered that they "will need more employees with technical skills" over the next five years. And 74% of respondents were concerned about filling those needs with qualified candidates.
With this rising demand, colleges and universities face the pressure to update or even create top-notch IT programs with modern curriculum and methodologies.
What Does a Modern IT Curriculum Look Like?
It is no longer enough for your institution to rely on traditional classroom models, especially in rapidly evolving fields like IT.
Today's students pursuing tech careers have changing expectations for course delivery, flexibility, and format. In order to draw in a talented student pool, your college or university will need to address these demands.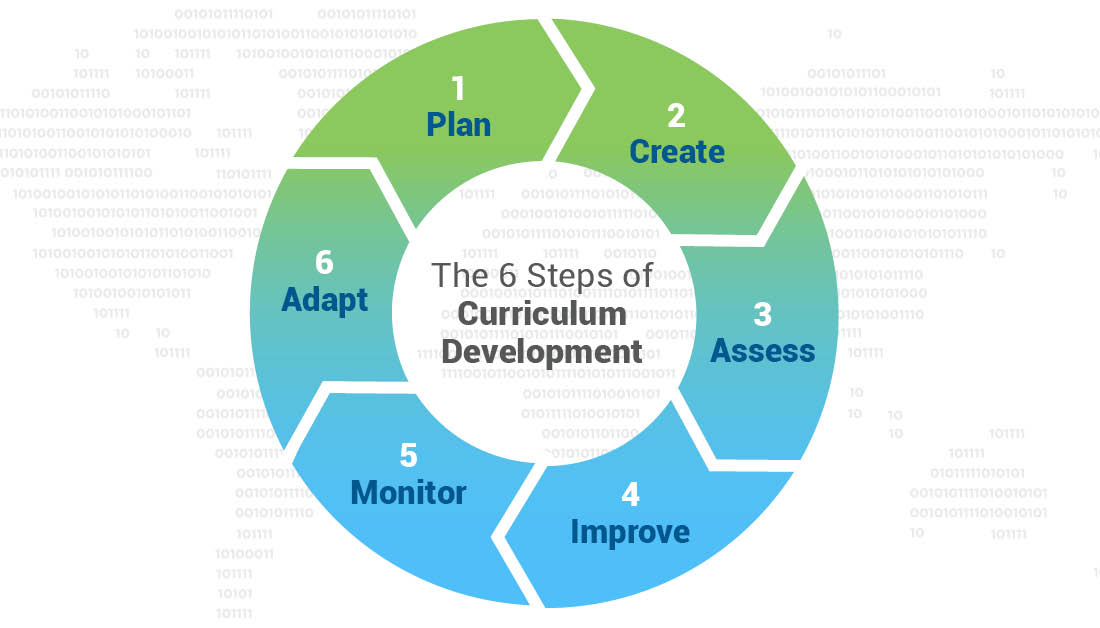 To meet these needs, a modern IT curriculum should:
Tackling Program Development
Knowing what kind of program you need for those seeking IT careers is only half the battle. Building such a program on your own from the ground up is both daunting and labor intensive.
Fortunately, this is neither required, nor is it necessarily prudent. There are a wide range of resources and partners you can rely on to assist with content creation, student management, and data collection.
To ease the challenges of program development:
Seek quality content from sources who are already experts in their field or on their products, such as Microsoft.
Work with a media team who is experienced in creating rich media for courses, particularly for hybrid learning environments.
Research and select a robust platform for curriculum delivery, collaboration, and data collection.
Weigh your options between buying vs. building a learning solution.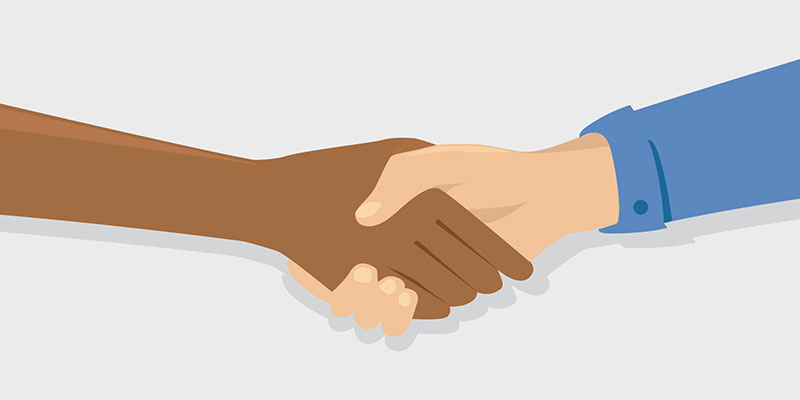 Joining Forces with a IT Learning Partner
If all this seems overwhelming, it may be time to seek out a learning partner who can help with all the phases of development, deployment, and revision. A great learning partner can bring technical know-how and an understanding of available and relevant tools and resources.
This can also free up your existing team to handle hiring, marketing, and other necessities for your new IT program.
With the increasing demand for qualified IT professionals, your college or university has the opportunity to start educating the next class of highly employable tech gurus. Skill-Up Technologies can be the partner you need to launch your new degree program.