As online learning has grown in popularity over the past few years, there has been a heightened focus on video-based learning strategy research. It is commonly accepted that the use of video creates more engaging content than more traditional text-only coursework, in particular in the online learning space.
But simply adding video to a course is not necessarily enough. New research has suggested that the use of rich media, or media that combines a variety of visual and audio aids, can create a better learning experience overall than the use of traditional video alone. Employing rich video can enhance online courses and provide better educational outcomes.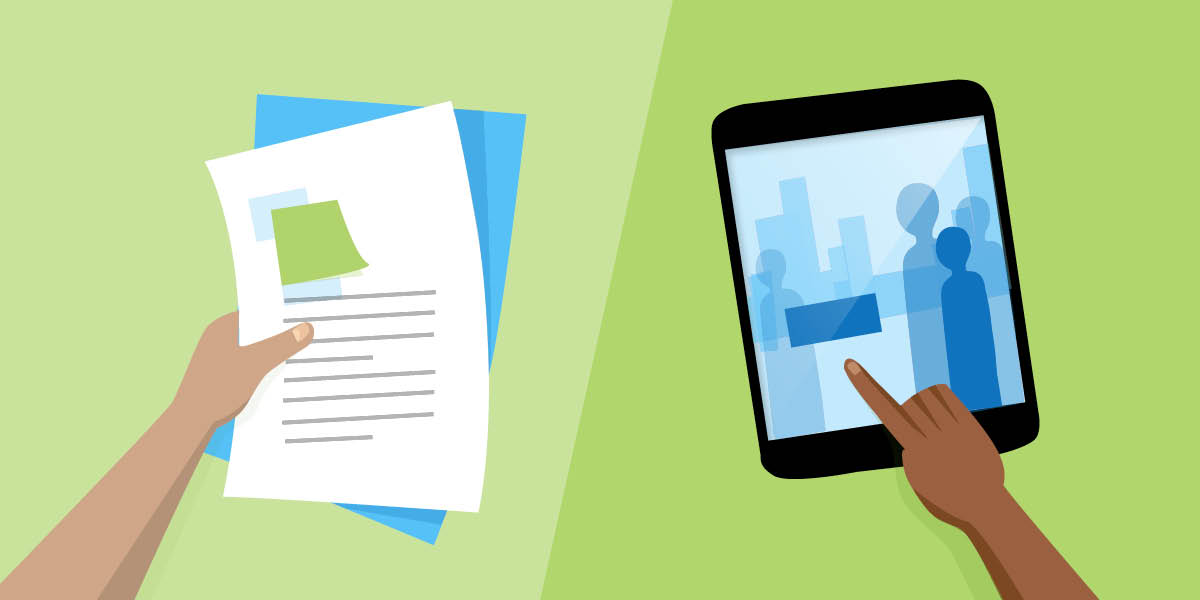 Rich Media vs Low Media in the Real World
What does this look like in a real learning setting? Historically, an educator might take a video of themselves standing at the front of a classroom, or even sitting at a desk, while presenting a lecture. The theory being that if a student can't be face-to-face with their teacher, this would mimic the experience and provide a more positive learning opportunity.
A rich media experience, on the other hand, might include clips of the educator, but add in animated charts, music and sound effects, and text slides with motion graphics.
This online experience may even more closely mirror what would happen in a brick-and-mortar classroom during a well-prepared lecture where the educator might use a variety of media tools to convey information. In the case of rich media, the idea is that by creating more visual and audio interest, the learner will be more engaged and therefore have a stronger cognitive experience.
Neuroscience Paints a Picture of Engagement
This theory was posited recently by a team of scientists at Tech3Lab at HEC, Montreal, a leading neuroscience research facility in the field of user experience (UX). They set out to see if there were any differences between rich media and what is viewed as a more traditional "low media" presentation. The team took a 14 minute lesson and created two video classes with the same content and the same professor.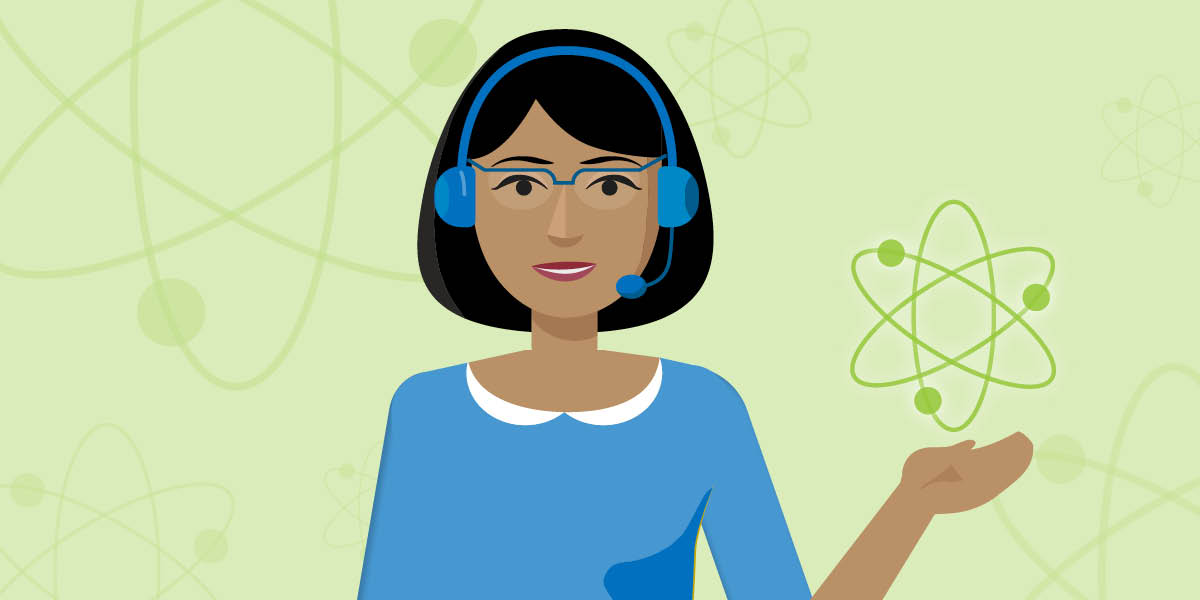 In one, the professor lectured from the front of a classroom for the duration of the lesson. The other combined charts, animated graphics, and other visual aids to create a richer version of the same lesson. Using neuroscience techniques that tracked several physiological responses, the researchers found that while the low media presentation performed well in some areas over the short term, over the duration of the lesson the rich media content showed stronger engagement, leading to a better learning outcome.
Practical Solutions for New Course Development
The idea of shifting to rich media content can seem daunting. In addition, graphic design and visuals, including video, can take a large bite out of a course development budget. If you don't have an expert on staff however, the expense of working with an educational media partner is likely net neutral when compared to developing in-house expertise.  Either way, as educational institutions vie for the attention of online learners, engagement is key. As your new curriculum is developed, consider the following:
Select a handful of key lessons that provide the foundation for the course.
Narrow the field down to those that lend themselves to creating compelling rich content.
Focus the graphic budget on those lessons to maximize your student learning and engagement.
Consider revising the course over time by adding new rich media content.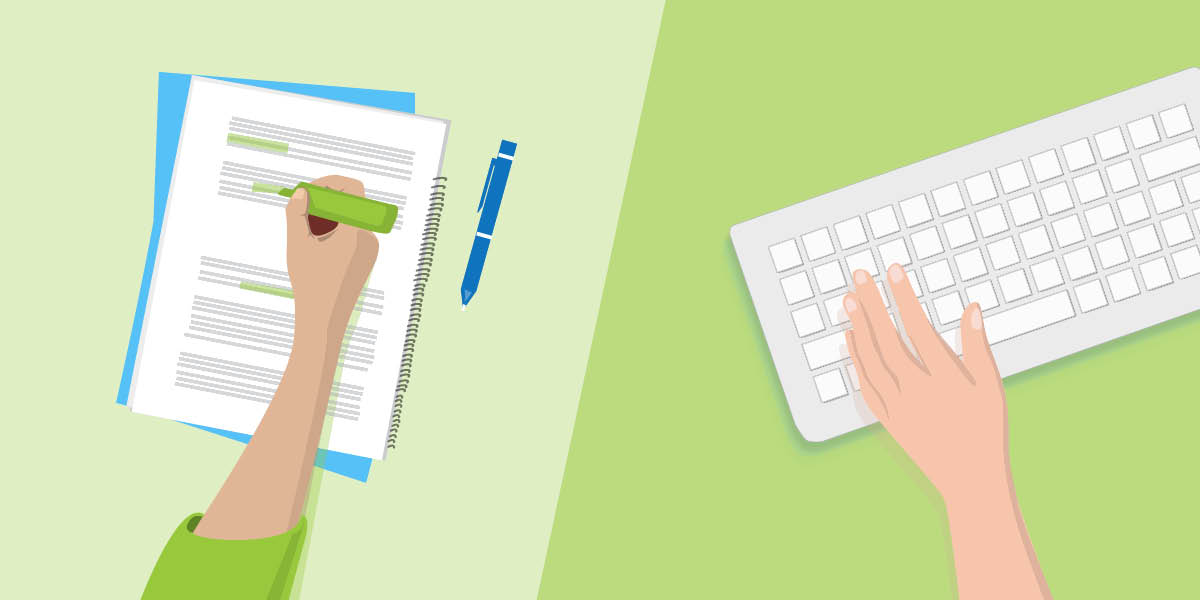 Online learning environments continue to rapidly evolve and, as researchers learn more about how students absorb content outside of a classroom, it falls on institutions to keep up with the changing times. Adapting to rich media content is just one more step in offering the best educational opportunities to online learners. Approaching this shift with purpose allows institutions to maximize their budgets and their impact.