As a leader in the technology space, most of your workforce is already aware of, if not personally invested in, some form of professional development. That fact represents a big shift in what we've come to think of as the "learners journey." Rather than seeing continuous learning as a necessary evil, many of today's most in-demand technology professionals are actually looking to their employers to take an active role in their ongoing professional and technical growth. Many, even make it a top consideration when choosing employment.
On the other side of the coin, the same employers are often in a near-constant battle with the three-headed monster of managing increased global integration, skills obsolescence, and rapidly iterating technology landscape. The notion of deeply embedded continuous learning programs isn't just a nicety anymore. It's a reality of doing business in the 21st century.
What is Continuous Learning?
Since we know that the challenges of the modern marketplace are driving a variety of learning and development based imperatives, let's dig in. What specifically defines a continuous learning program. What are the benefits and how can we start building one? Rule one? Continuous learning should not be confused with the broader concepts of continuing education.
Continuous learning is the application of deeply integrated educational strategies that drive growth through iterative just-in-time micro-learning experiences implemented over an extended period of time. Almost by definition, continuous learning is a two-part dance. It requires long term investment, both in building the infrastructure to support it as well as a culture that celebrates learning as a primary business objective unto itself. 
The Benefits of Continuous Learning
We know that continuous learning initiatives have some obvious potential upsides for employers and employees as well as you, the organizational leader. They often become a broad catalyst for compounded ROI by developing a more competitive talent pool which leads to better products and eventually to sales. For employees, the ability to continue developing those products with a wide latitude of expertise.
There is quite a bit of collateral value as well though, including some less obvious outcomes that could be the difference between getting your team on board to build a continuous learning program or not.
Employee Happiness and Retention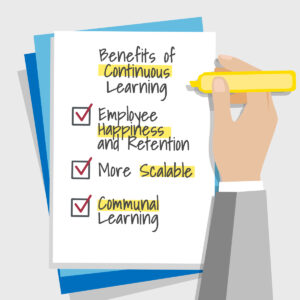 We've known for years that employers who prioritize upskilling or reskilling as a method of professional development see lower attrition and therefore reduced hiring costs. Providing opportunities to learn is key to job satisfaction and aids in retention. According to a workplace survey conducted by LinkedIn, 94 percent of employees would stay at a company longer if it invested in their career. If an organization can support and improve employees' competencies via continuous learning, the organization benefits from retaining these skilled employees and the employees are in turn happier in their jobs.
Making You More Scalable
With new skills in-house, your organization may more easily develop new products and services, or expand into new markets. While not every employee has to completely transform and acquire a net-new skill set, the continuous dissemination of information across the organization can empower everyone. Diverse teams like sales, customer care, and operations, armed with a stronger understanding of the company's products and services, can utilize this information to seize opportunity and perform more successfully in their roles.
Communal Learning
Put simply, organizations that learn together, grow together. Somewhat less obvious is the fact that growth may be more attributable to the common acceptance of the learning process than the knowledge acquired through any given lessons. For continuous learning to succeed, you must drive a culture of learning – one where saying "I don't know" is accepted or even encouraged. These cultural shifts tend to lead to the greater efficacy of team functioning, problem-solving, and employee engagement.
With all of these benefits, it's crucial for organizations and direct managers to put the work in to provide a continuous learning program. One that employees engage with, and are active throughout, the duration of their tenure. 
Fundamentals of a Continuous Learning Program
Finally, we defined continuous learning in the first part of this post as "The application of deeply integrated educational strategies that drive iterative growth through just-in-time micro-learning experiences and implemented over an extended period of time." That's a mouthful, so let's break that down a bit: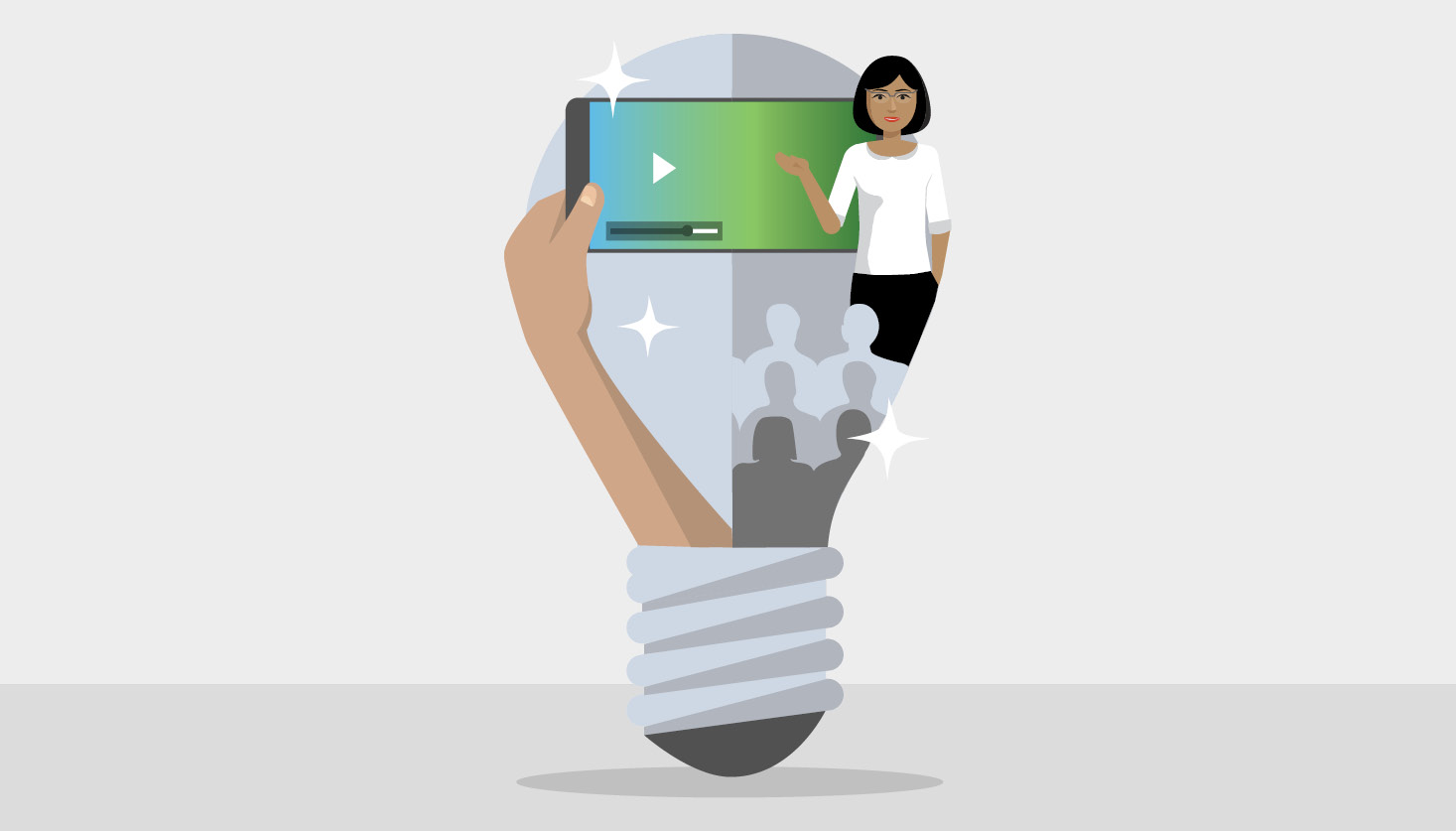 Blended learning
The new normal means blended or hybrid learning—any model combining a traditional/virtual classroom or one-on-one instruction with segments of self-directed, online education. These blended offerings are expected in order to support each learner's outcome in a way that is best for them. While some prefer self-guided online courses, others may learn better with a person-to-person instructional experience. Further, blended learning can deliver different modules to different learners based on their knowledge and performance.
It's the responsibility of the organization to deliver a learning experience that will be an optimum fit for each individual learner.
Just in time learning
Just in time learning occurs when the right instructional content is presented alongside the employee's daily work—producing the most powerful and effective results. This is because there is no significant time commitment on the part of the employee and is natural and unobtrusive. Plus, delivering rich, immersive experiences that are available 24/7 will scale seamlessly regardless of geography or endpoint.
'Snackable' Courses and Content
The concept of bite-sized, or "snackable" content has become more important in a world with less time to learn. Between a packed day of Zoom meetings and delivering on ever-tightening deadlines, it can be challenging to get employees to step out from the day-to-day for more than a few minutes. In fact, according to Training magazine's 2019 Training Industry Report, on average, employees received 42.1 hours of training per year—or 49 minutes per week—compared to 46.7 hours in 2018.
That's why we're firm believers in launching snackable content that integrates multimedia into the daily workflow. This approach hooks employees early and keeps them coming back for more. Additionally, with small batches of content, you can easily measure and adjust along the way to make improvements. Organizations can experiment with different formats that encourage employees to deepen their connection to the material. Plus, with the right partner, legacy content can be retained and transformed into high-quality training materials, with engaging, rich media to empower employees.
Working With a Continuous Learning Partner
No organization can do it all. If the prospect of building your continuous learning program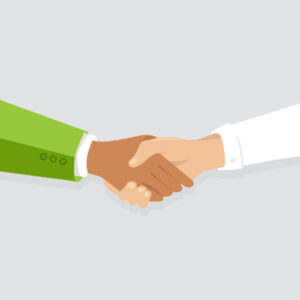 with internal resources feels overwhelming, you may want to consider reaching out to a LaaS partner. "Learning as a service" providers understand the continuous learning journey and often offer the resources to get there. Additionally, they deliver flexible programs at scale and tailor the program specifically for your industry, workforce, or unique goals.
So, what are you waiting for? Let us help you start developing a continuous learning program today.