Onboarding new hires can be arduous. Form-filling, orientation, and basic training drain precious time and attention from across your team – most notably the HR department. And as with any repetitive work, it is easy to make mistakes that lead to unnecessary delays. Wouldn't it be simpler if you could just automate the whole process?
When you welcome a new employee to the firm, it is essential to make a good impression. You want to minimize faff and get your recruit learning and working, before that initial enthusiasm wanes. This is when an employee learns about how you do things. It is when they develop the perspective through which they'll view everything that happens at the company. Nearly one-third of US workers have quit a job in the first six months, according to a survey by HR software firm BambooHR.
Maybe you're a big company, and manually onboarding at scale is eating at your profits. Or perhaps you're a very small company without the time to show each and every new employee the ropes. Either way, you stand a far better hope of gelling with employees if the onboarding process is smooth and consistent. And the time you save can be redirected towards people-oriented issues like developing the company culture and productive working relationships.
Take advantage of today's developments
We now have the power to create interactive, rich media, test it in real-time. We can even segment learning materials and level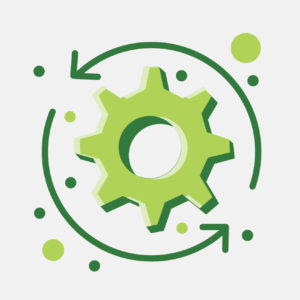 of educational support by learner type. That means "automating" your onboarding processes has gotten a little more complex – but a lot more scalable.
When making the decision to automate onboarding, most businesses need to identify two third-party services with whom to work. One will provide the automation software (Xerox and Kissflow are among the leading providers), and the other will produce content such as training videos and motion graphics (such as software walk-throughs). But you need to do a bit of homework before these companies do their stuff.
Begin by reviewing each step you take to onboard a new recruit the old-fashioned way: the offer letter and receipt of acceptance; the forms they fill and the paperwork they sign. These steps will all be completed electronically from now on, with automatic prompts to ensure nobody misses a step.
Identify the documents your recruits should recieve. Think about what they need to get started: hardware, an access card, a desk, a welcoming bunch of flowers. All of this can be automated, through online forms and email templates, and by triggering alerts for those responsible for doing anything physical, such as bringing a new phone set from the broom cupboard (it won't be long before there's a robot for this!)
These tasks all belong in a flowchart, with the completion of each one triggering the next (and some tasks happening in parallel). Thankfully, the software takes care of most of this for you. Onboarding automation software is designed to be easy to use if you're not a programmer. Frankly, setting up the admin end of auto-onboarding is more dull than challenging, but it will save you a lot of repetitive work in the long-run.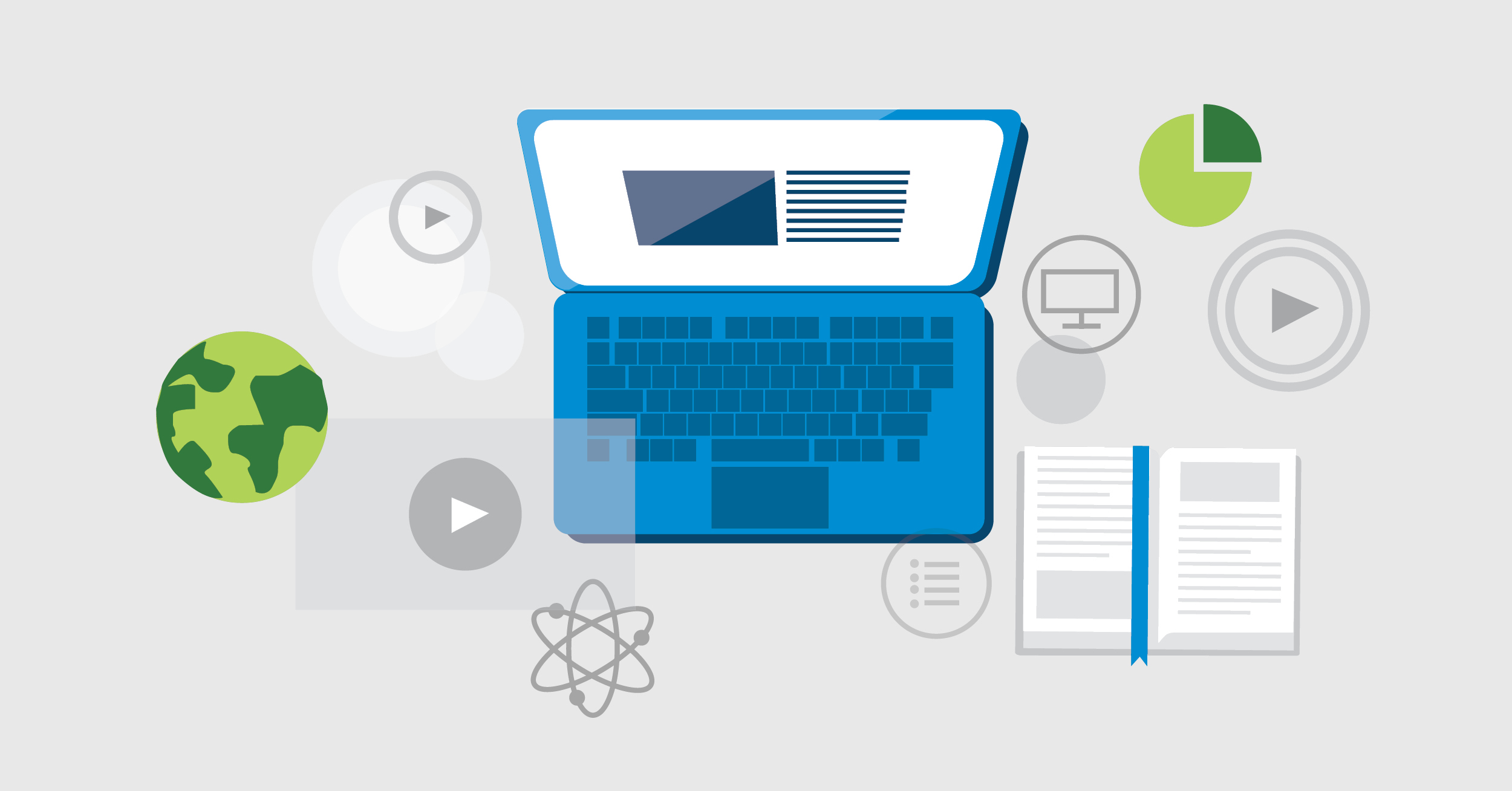 Create a multimedia training program
Developing your training materials is more fun. You'll need to design your training strategy, and figure out the kind of content you need and how to produce it. While 20 years ago, it was common to find a pile of VHS training tapes stacked up in the corner of any given office's conference room, the world has gotten infinitely more complex and, thankfully, a lot better at multimedia.
Compliance and operations training, orientation, and whos-who: all of these can be taken care of with video, animation, and interactives. To maximize your training automation investment, you need to figure out your needs and objectives:
What knowledge and skills should the recruit be able to demonstrate after training?
What legal (e.g., compliance) boxes do you need to tick?
How will you monitor and assess performance?
Completing these tasks will help you to design the lessons and introductions you need to film, and to create a structure (flow)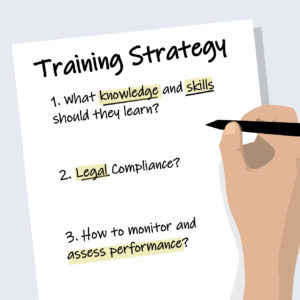 into which these videos fit. You should develop interactives to complete between each video. This is so that recruits can engage their brain (and their mouse finger) with what they're learning and demonstrate that they've absorbed what they need to know. Tests like these also help you figure out if your training materials are effective.
Here are some hints for maximizing your training strategy:
Focus on Micro Lessons – The more modular you can make your training, the better. Not everyone needs to see everything, and people absorb information better when you break it into smaller steps.
Feedback in Real-Time – Interactivity is one of the major advantages of rich media. Test participants in real-time to ensure that they understand the content and can apply the lessons
Measure the Results – We only get better by analyzing our work. A/B test different copy, creatives, and strategies with different recruits and see which training session is most effective.
Skill-Up Technologies builds the strategy and content for training courses, including visual and motion graphics design, transformational learning strategies, and blended learning techniques. Get in touch if you'd like to discuss how best to approach your rich media training program.
Each new employee your business recruits is an investment. Invest wisely, and you'll reap the rewards both qualitatively and economically – while maximizing your HR time and budget. Are you ready to use automated onboarding processes to lighten your load?